Welcome to GAP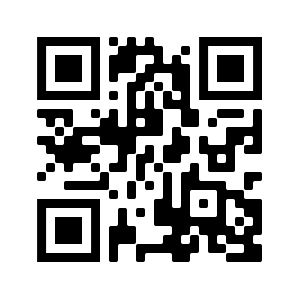 GAP is a select partnership of independent insurance agencies combining knowledge and resources to provide customers with the most comprehensive coverage possible to protect their personal and business investments.
Founded in 1995, GAP has excellent relationships with National and Regional insurance carriers and broker partners. The partner agencies are able to offer superior products and services to clients and prospects along with the most competitive pricing structure available in the market as a result of their GAP relationships.
GAP retains control of Carrier relationships at the Agency level instead of centralized level. This supports an intimate relationship at the local/regional level which benefits GAP's member agencies in obtaining and retaining business. GAP principals have a voice in EVERY decision and direction of the group. The agency members of GAP are accountable to each other. GAP has an ultimate focus of agency growth and profitability. All initiatives support this focus. GAP does not merely roll up volume or provide market access.
The GAP partnership represents immeasurable value to the member agencies. GAP member agencies rate their relationships with their partners to be the most valuable benefit they receive from membership. GAP will maintain a membership level that meets the needs of the group and the marketplace. We will not add members just for premium volume. Membership must fit the GAP culture and support the GAP mission.